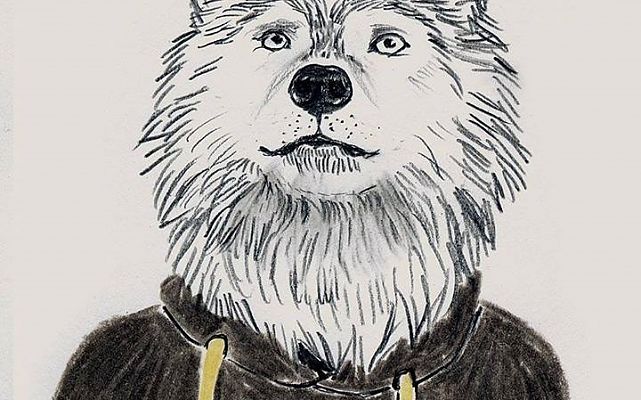 Events
Wolf Kino
Wolf Quiz
Off through the new day's quiz I run...

Show off your film knowledge on the 26th of June at the Wolf Kino pub quiz.
Quiz MCs Abdul Twebti, Carry McIlwain and Ole Eisfeld are giving packs of up to four clever Canis Lupi the chance to slaughter the competition. Figuratively!

Free admission but donations are more than welcome.
And come early. Spaces are limited.
Wolf Quiz

Once a month
Date: 26.06.2019
Time: 19:00
Language: English
Location: Wolf Kino